ESD AQUATEC bvba Is a company registered & based in Belgium poised at providing Toucan® Eco products, which are powerful disinfectant cleaners that kills more than 99.99% of germs, including the coronavirus., these are safe & eco friendly products designed to suit the Belgium market.
Our main goal has been to use a combination nature and technology to accomplish end products that are of harmless benefits to both mankind and our environment.
Electro-Chemical Activation (ECA) technology is another proof that ample solution to our environmental issues are found in nature. ECA unit + water + salt + electricity offers a priceless end-product (Hypochlorous Acid + Sodium Hypochlorite) just within a few minutes.
This combination of powerful disinfectant and cleaning agent is a guaranteed protection against harmful bacteria, viruses, and germs both for households and businesses, large and small. Toucan-Eco™ has made it possible for all to benefit from this clever piece of scientific invention.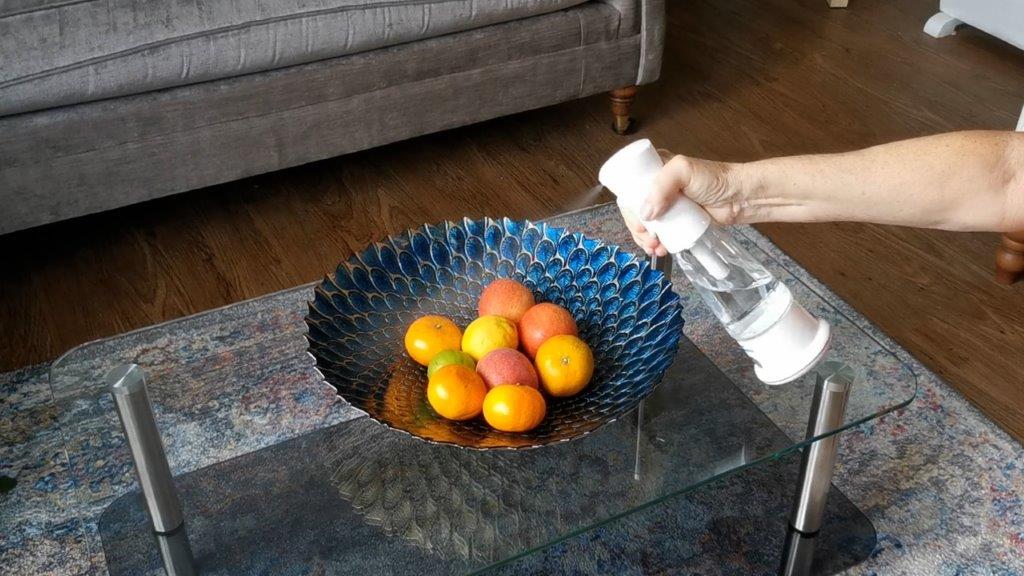 Environmentally beneficial? YES. No synthetic chemicals, no allergies, no single-use plastic bottles, indeed, environmentally friendly in all aspects. Simply put, Toucan-Eco™ is a proven effective means of killing germs without harming the user nor the environment.
The solutions produced are highly effective against bacteria, viruses, spores, fungi and moulds, and will also destroy biofilms – the environments that pathogens establish to thrive and multiple. The solutions are also effective cleaning agents leaving surfaces residue-free as well as hygienic.
ECA technology products are helping companies to become greener with reduced dependency on toxic chemicals, more environmentally sustainable, and meet their corporate carbon footprint reduction targets, while at the same time significantly saving costs.
If you are looking for something new and exciting in the world of cleaning the Toucan-Eco stands out as a real innovation. Imagine making a sustainable low cost and effective combined cleaner/disinfectant from a simple solution of salt and water using electro chemical activation.    
What Toucan Eco Are Used For:
Toucan Eco products are used across many sectors from general cleaning and disinfection in:
Private homes
Commercial buildings
Industrial process
Water treatment in food processing
Farming -horticulture & raising of livestock.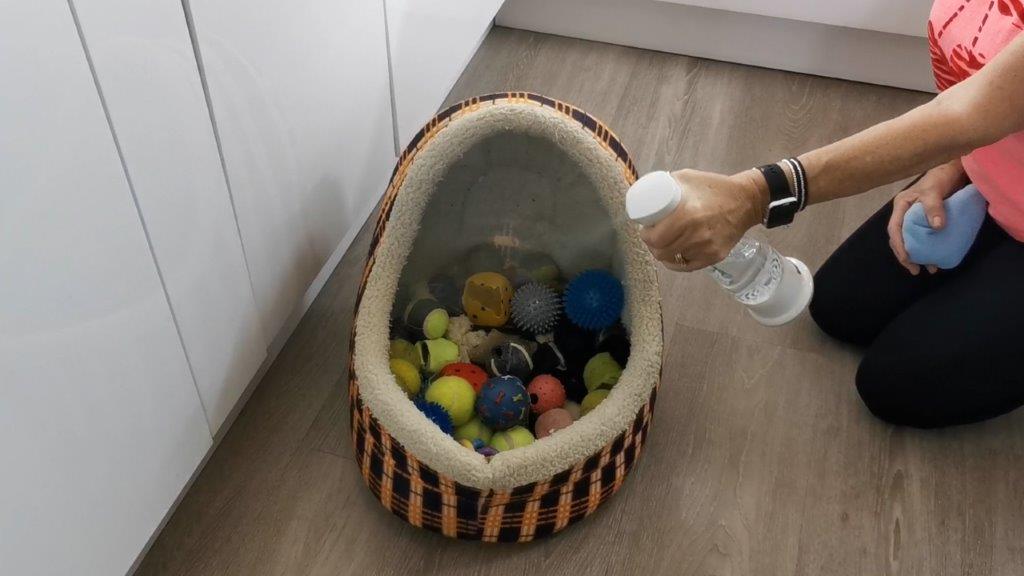 Toucan Eco products are also developed for use in disinfecting water supplies to clinics and hospitals, to generate emergency in-the-field high-grade disinfectant as part of disaster response programs, and to treat drinking water supplies in remote areas with no established infrastructure.  
The applications for ECA technology are rapidly expanding as corporates and organisations recognise the benefits to the environment and their own margins from using ecologically safe, high performance biocides and cleaning solutions to replace toxic chemical burdens and costs.